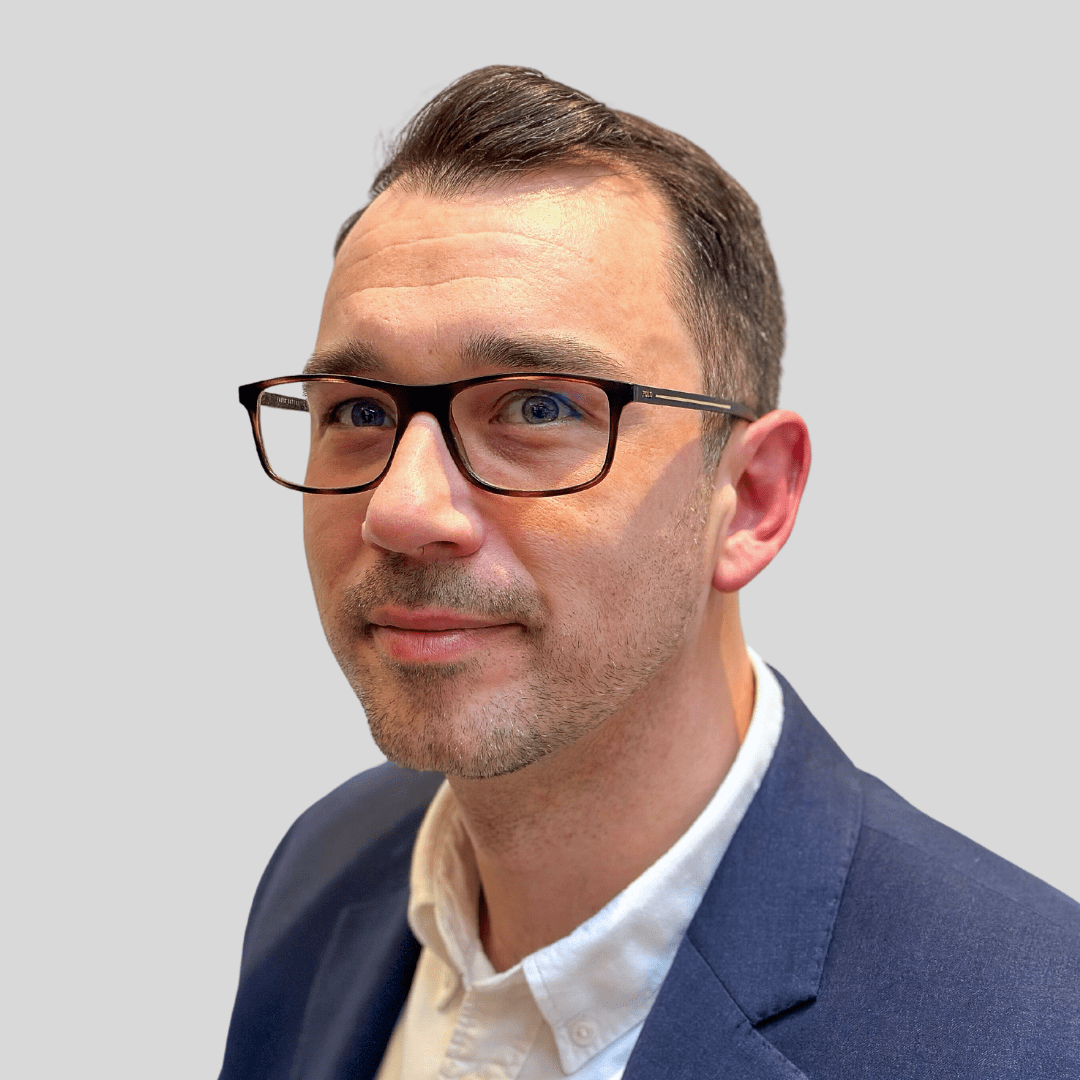 Richard has lived and worked in East London and West Essex all his adult life. He currently lives on the Firs Estate in South Woodford E18 with his partner and two dogs. Come rain or shine, Richard can often be found enjoying long walks around Epping Forest. He is very much involved in his community as a member of The South Woodford Society and The South Woodford Gardeners, embracing everything that this wonderful area has to offer.
Working in the East London and West Essex property industry for over 13 years as a lettings and sales manager for several luxury High Street estate agents, Richard has built a wealth of knowledge across all areas of the property industry including sales, lettings, new build developments, land and auction sales. In 2022 Richard decided to make the move as an independent property consultant, and then In 2023 Richard joined the Young's team becoming an associate partner of Youngs Residential. This has allowed Richard to run his own local business and offer a truly personal and traditional estate agency service, together with the latest digital marketing teqhniques presenting all his clients properties in the best light. 
Richard's aim is to deliver a very different experience for his clients via exceptional personalised service, always going above and beyond. You won't be just a reference number that's dealt with by a team of people you don't know and have never met.  You will always deal with him! He will bring his experience and knowledge of the local property market as a resource to you – that's available any time. Whether you're buying, selling, renting, developing or just need general property advise, he can help. 

Richard has managed 3 sales for me. All were managed efficiently and the sales process was perfect. Richard took control of all the complications associated with marketing, dealing with solicitors, exchange of contracts and the final sales process. I trusted Richard's advice. I would recommend Richard to anybody that requires a great sales agent. He is calm, efficient, professional, and has outstanding customer service. His extensive experience is an absolute delight to find, in what can be a very stressful time when buying and selling property.

Numan Islam, South Woodford
Richard was a great agent when he sold our family home on Hermitage Walk in South Woodford. He helped us through the whole sales process and even found our new home in Chingford for us which was a real added bonus. He worked his socks off for us, always kept us informed and updated and noticed from the outset he had our best interest at heart. Top fella and would highly recommend anytime.

Richard has been a Great help over the last 7 Years.He has helped me with my Lettings Portfolio and he has sold & Purchased Properties on my behalf. His Advice & Honestly has been without Question and Priceless especially as I travel regularly and rely on his getting the Job done in my absence which is in itself Priceless.
Richard's Recent Properties