Youngs Residential
Service Without Limits
At Youngs Residential, we take pride in the meaningful connections we forge with every individual we encounter on our journey. Our foundation is built on unwavering professionalism, honesty, and extensive experience, allowing us to provide each client with a tailored and personalised service. Whether you're taking your first step onto the property ladder or searching for your dream family home, we are dedicated to being your reliable guides, offering expert assistance at every stage of your unique journey. As passionate supporters of our local community, we believe in building lasting relationships that stand the test of time.
Passionate About Property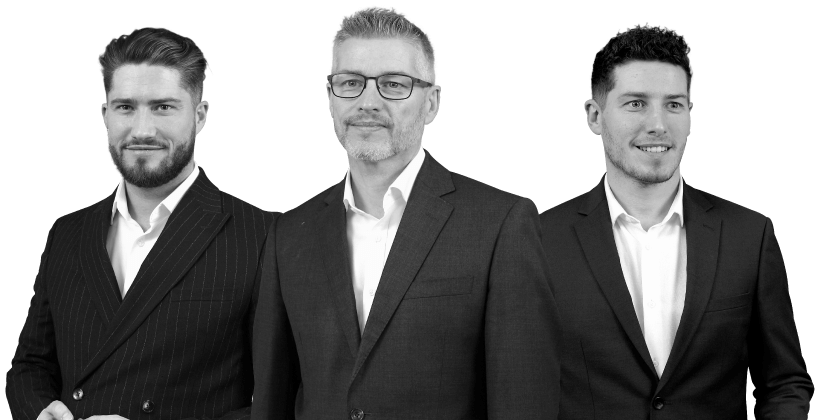 Estate Agency has been ingrained in the Youngs' family for generations. With Jason's prominent presence as a renowned agent in Essex for over 35 years, it was only a matter of time before Daniel and Lucas followed suit, embarking on their own journey as agents from a tender age.
Having thrived in the industry and weathered various market fluctuations, they envisioned an agency centered on the core value of human connections. At Youngs Residential, we find immense satisfaction in assisting people throughout their home-moving process.
At Youngs Residential, we take immense pride in providing a comprehensive range of personalised estate agency services, catering to property sales and rentals. Our services encompass Basildon, Benfleet, Canvey Island, and Southend districts. In addition also cover East London.
With an extensive background in dealing with diverse property types and price ranges, we employ a multi-channel approach to promote each home effectively, reaching a wide audience. Our commitment to client satisfaction is unwavering, as we work closely with every individual throughout the transaction, offering guidance and support to make the entire process stress-free, culminating in a successful completion.
What sets us apart is our unique agency service. We prioritise your comfort and peace of mind, providing transparent advice without any pressure. Your needs are at the core of our service, ensuring a personalised experience tailored to you.