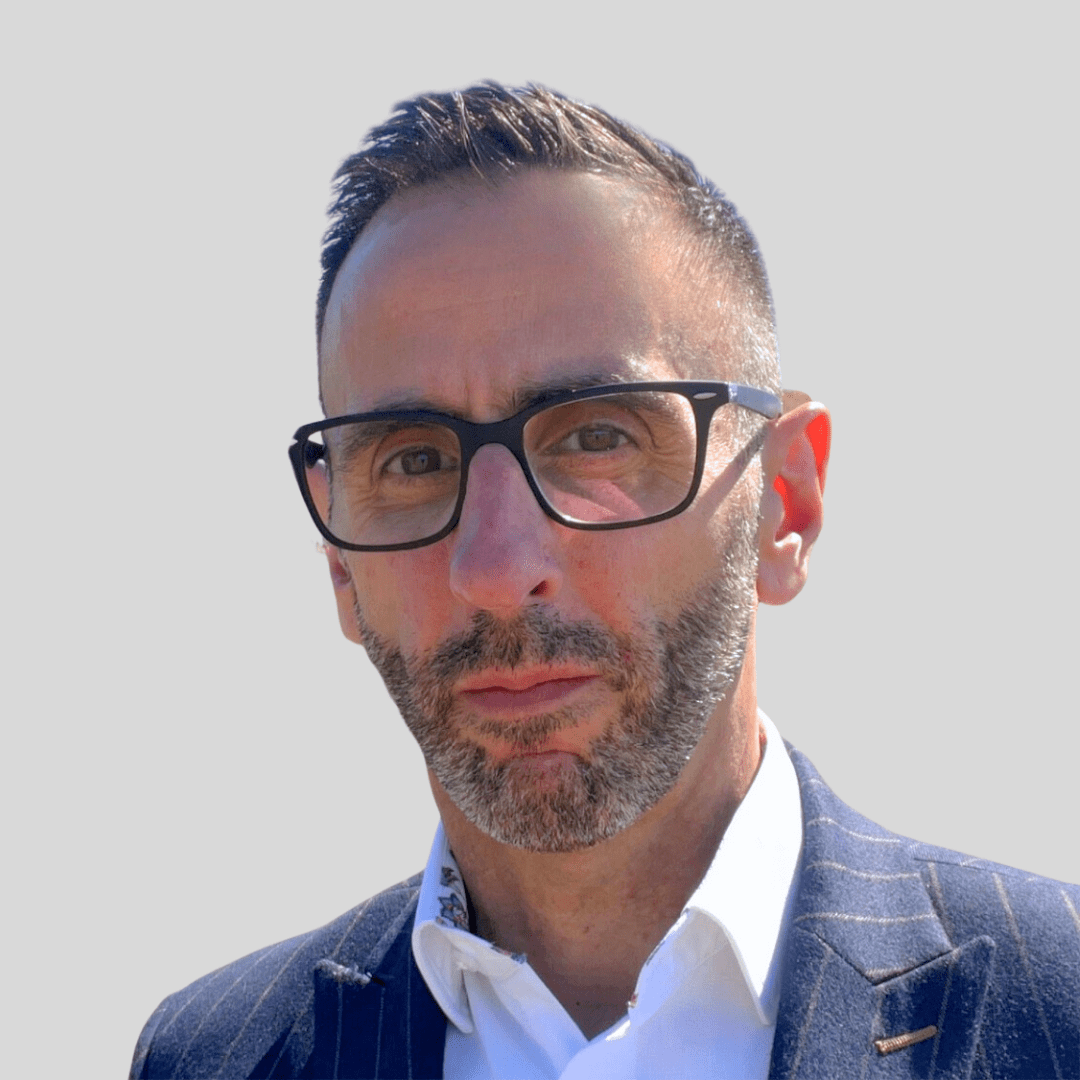 Alex is an experienced estate agent with over 30 years in the industry. Throughout his career, Alex has navigated various market conditions, demonstrating remarkable adaptability and an exceptional understanding of every situation.
Having worked for both large corporate estate agents and independent agencies, Alex has gained invaluable insights into diverse approaches and methodologies. This well-rounded background has equipped Alex with a unique perspective, enabling him to provide clients with the most effective strategies and solutions tailored to their specific needs.
Prior to joining the online agents, Alex was a partner in a successful estate agency where he not only showcased his exceptional business acumen but also highlighted his ability to forge strong relationships with clients and colleagues alike.
As an expert in Southend-on-Sea, Alex possesses an unparalleled knowledge of the local market. He understand the intricacies of the area's neighbourhoods, property values, and emerging trends. His expertise allows him to offer invaluable guidance to clients, ensuring they make informed decisions when buying or selling property.
Outside of work, Alex cherishes time spent with family and appreciates the importance of a balanced lifestyle. You can often find Alex strolling along the beautiful beaches of Southend-on-Sea with his family and their dog Amber.
Alex's dedication, vast experience, and genuine passion for estate agency makes him the ultimate professional to guide you through your property journey. Whether you are a buyer, seller, or investor, you can trust Alex to provide exceptional service and unwavering commitment to achieving your goals.

The service which we received from Alex Somers  has been nothing short of outstanding. Our property was advertised in an accurate and professional way which resulted in it being sold within 5 days of being placed on the market. Alex has been an absolute pleasure to deal with throughout.

We placed our house on the market in June and our house is now under offer. Our agent was Alex Somers. His knowledge of the market is 2nd to none. The advert and pictures he took where perfect, he got a real feel for our home. His communication was great, and was very encouraging. I would definitely recommend Alex, we are now in the process of dealing with his  recommended solicitors, lets hope that also runs smoothly!

I am so impressed with my agent Alex Somers who has been extremely professional in his handling of the initial sale of my property.
My property went on the system late Friday, I received a call from Alex on the Monday to arrange a viewing on that day and by the following morning I was made an offer which was accepted for the full price.
Alex's manner and presentation were exemplary. I would without question recommend him to everyone.