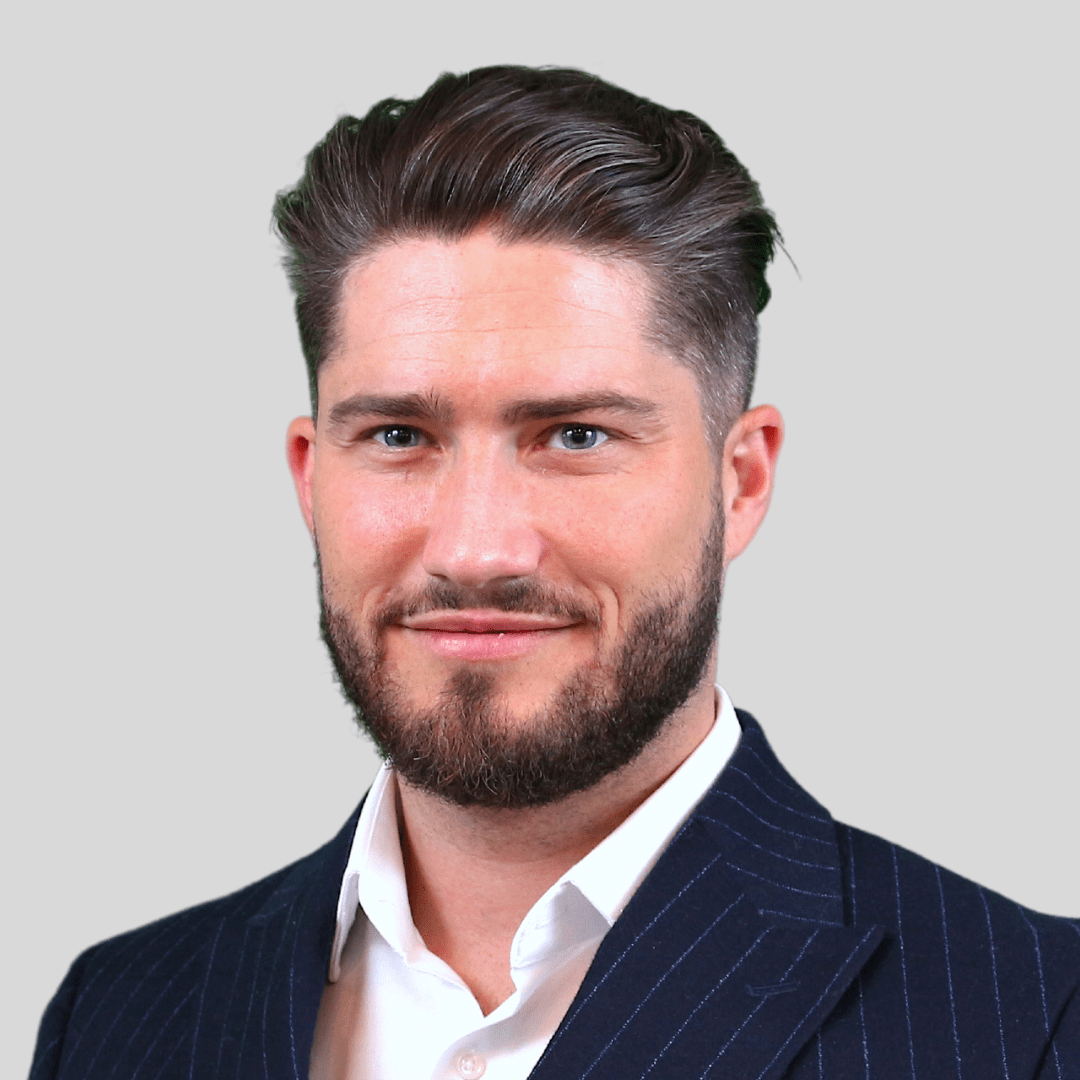 Lucas is a highly focused and motivated individual. He began his career in corporate estate agency back in 2009, with one of the largest agency groups in the UK, working in high volume, fast paced offices in various locations across South Essex.
The next stage of Lucas' journey saw him advance into the sale of luxury homes around Shenfield and Brentwood. He gained valuable experience, building individual relationships with buyers and sellers in the premium market sector.
Lucas then moved into the modern world of hybrid estate agency, selling hundreds of homes across South East Essex, from Basildon, right through to Southend.
"In my experience, I have found that many clients who have used estate agents previously, often feel that the service received fell far below their expectations. This can sometimes be caused, because many businesses are built on high volume and a race for profit. This often results in properties being undersold and the client not receiving the support they need throughout the transaction.
Our model allows us to provide detailed attention and support throughout, to help maximise the price achieved, and give hands-on guidance right through to completion. We aim to limit the number of clients each agent represents, to enable us to guarantee the best possible experience for our buyers, sellers and landlords.
I love being able to offer a bespoke service to my clients, where they can truly enjoy the moving experience. Holding their hand, and guiding them throughout every stage of the process, right through to the moving day.
With my father and brother, we are so excited to have launched our own Family business, Youngs Residential, and can now offer a truly one to one service, that we know our clients will be proud to recommend to their family and friends".

It was a great experience dealing directly with Lucas Young.
He was so helpful, he explained each and every step in details and gave me peace of mind. I will definitely recommend.

From the first time we met Lucas Young, he put us at ease. We found him to be extremely helpful, polite and most approachable. With his expertise, he guided us through the whole process of selling our house and most importantly kept us fully informed along the way.
Communication with Luke at anytime of day was no problem, he made himself available to us both evenings and weekends to answer any concerns we had. We feel very lucky to have worked with Lucas Young, we couldn't have done it without him. We will have no hesitation in using again to sell or buy our next property

Excellent service! Lucas Young was very helpful and professional all the through the process.
Always available and very customer focused, Would highly recommend.
Lucas's Recent Properties
Sold STC

Sold STC